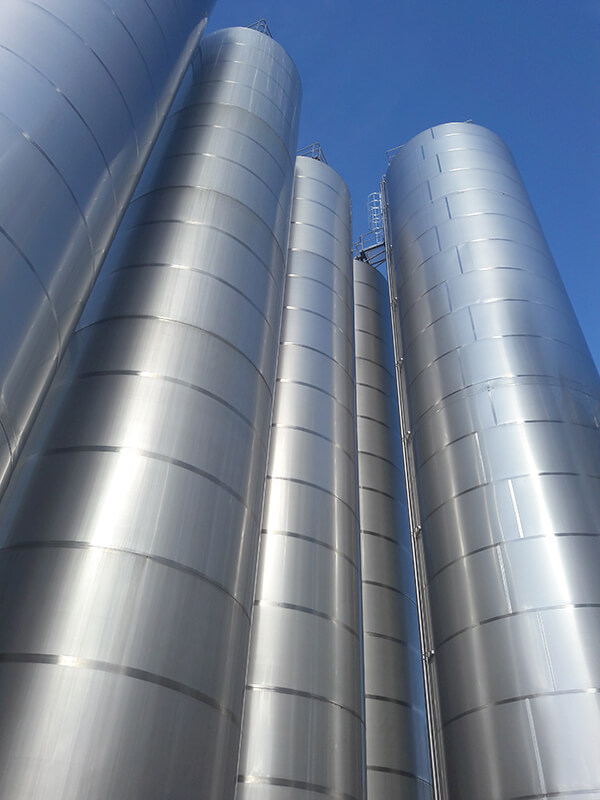 We offer assembly services in a variety of industries from the beginning of the project to the completion and commissioning. After the project has been handed over, we offer additional services and, if necessary, optimization during operation.
Are you interested in our services?
Do you have any questions about our work?